OUR STORY
The idea of Gorilla Finger Dub sparked in the mind of Eric Dudevoir (bass) when he heard Chris Boivin (lead vocals, guitar) busking in the streets of downtown Portland, Maine.
The idea started off as a weekly musical gathering of like-minded locals, and once each band member emerged and settled into their roles, the idea evolved into the band: Chris and Eric welcomed Samuel Belanger (drums, vocals), Steve Martin (lead guitar), Robbie Cooper (keys), and Mike Rice (percussion) into the collective.
After recording their debut album
Cool It Down
in 2011, the band hit the northeast regional scene showcasing an original sound and style known as soul-rock reggae, and pushing each performance to the edge with their live improvisations and jams. Naturally, the second album was recorded live.
Live on 4/20
released in 2020.
Each year Gorilla Finger has honored their biggest inspiration, Bob Marley, with a tribute show on his birthday – an annual event that has grown fast over the last 8 years, and has been enjoyed by thousands. Joining them each year on saxophone is Glen DaCosta of the original Bob Marley & The Wailers.
Gorilla Finger has shared the stage with many of their other inspirations; Steel Pulse, The Wailers, Ziggy Marley, Inner Circle, and Yellowman to name a few.
Currently the band is working on their third studio album, which will no doubt expand on their signature soul-rock reggae sound.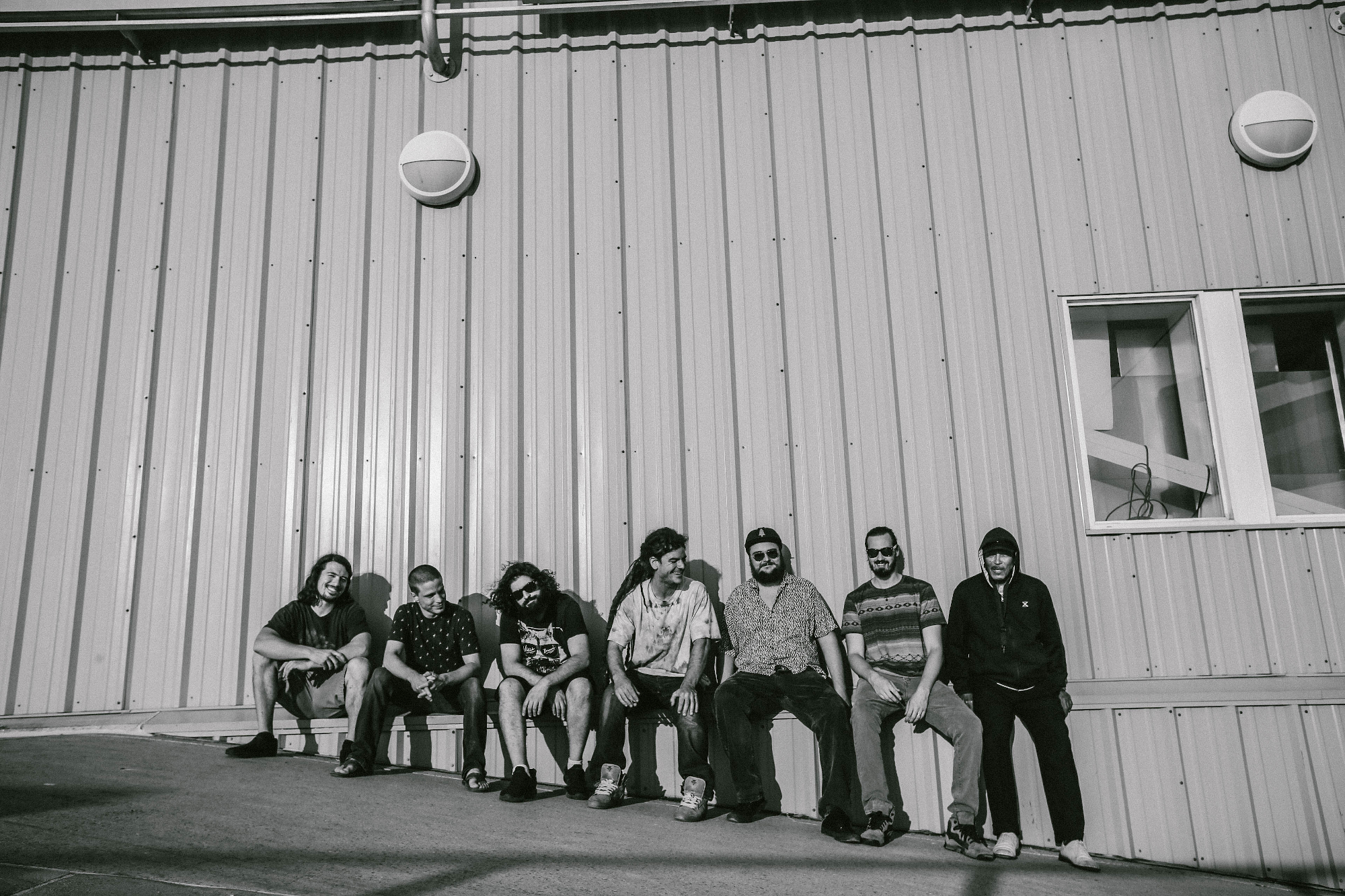 Members
Chris Boivin
vocals, guitar
Samuel Belanger
drums, vocals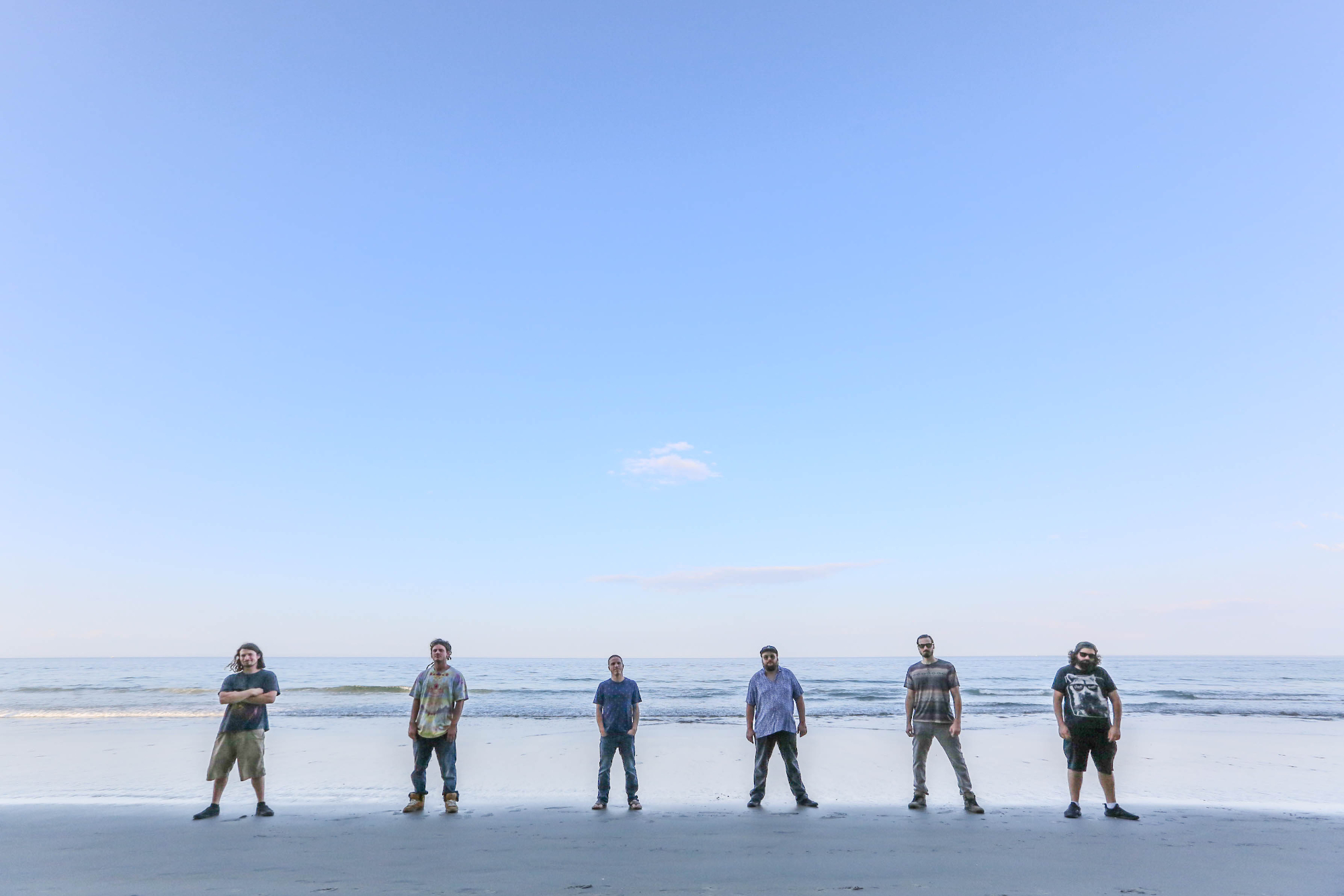 music
Some of Your Love -

Live on 4/20

Fellow Man/Dub 01 -

Live on 4/20

Take it Slow -

Live on 4/20

Let it Grow -

Live on 4/20

Hometown -

Live on 4/20

Busted -

Live on 4/20

Best Herb -

Live on 4/20

Kannabosm -

Live on 4/20

Smokin' Vibe -

Live on 4/20

Child of the Night -

Live on 4/20

Step Back -

Live on 4/20

O Mister Officer -

Live on 4/20

Get Go -

Live on 4/20

Best Herb -

Cool It Down

Busted -

Cool It Down

Cool It Down -

Cool It Down

Hometown -

Cool It Down

Kannabosm -

Cool It Down

O Mister Officer -

Cool It Down

So Lovely -

Cool It Down

Step Back -

Cool It Down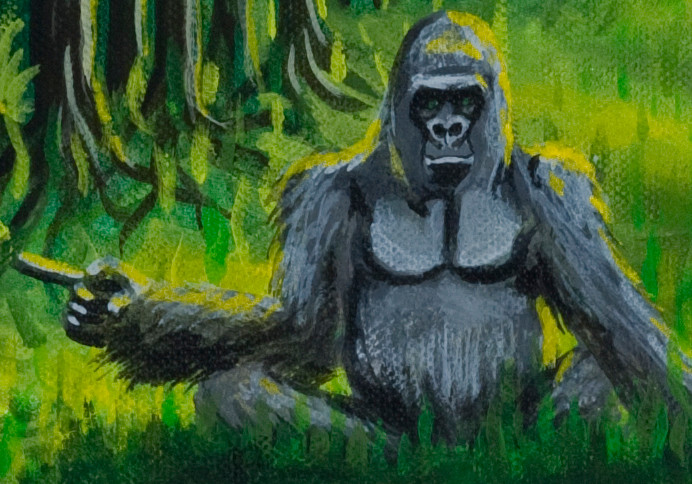 Gorilla Finger Dub
Portland, ME
207-604-8494